Interview Steps provides step-by-step interview courses for job seekers.


Written by hiring managers & expert career coaches, Interview Steps helps you make the most of your precious preparation time.


We won't waste your time with platitudes and other generic advice found on the Internet. We tell you exactly what you need to do to get the results you want.


Interview Steps is founded by Lewis C. Lin, one of the world's top authorities on interview preparation. He was named by CNN.com as one of the top 10 job tweeters you should be following.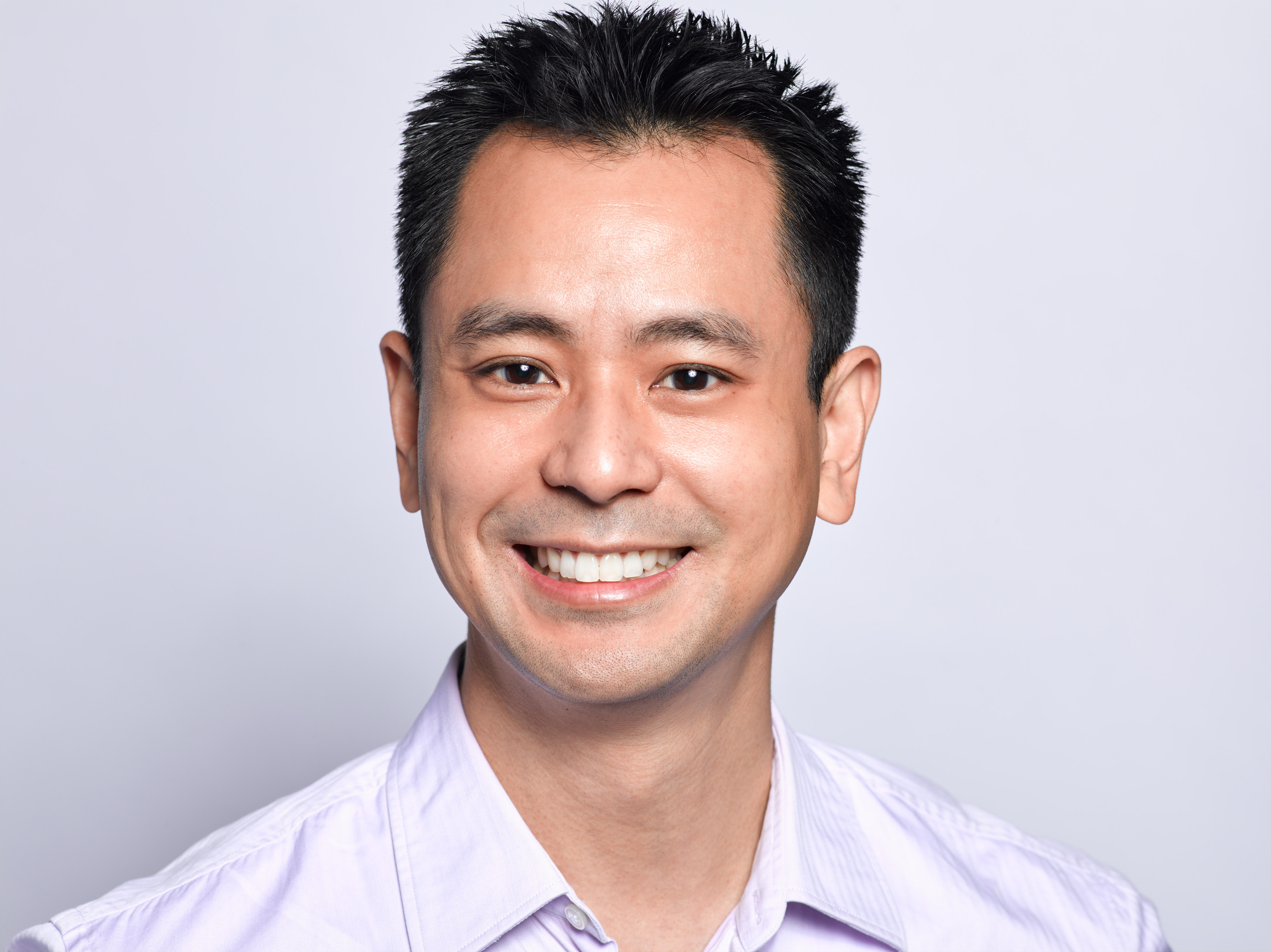 About Lewis C. Lin
Lewis has 15+ years of experience in the interview coaching industry and has helped clients around the world secure jobs at some of the most prestigious companies, including Google, Amazon, and Microsoft.
He is the CEO of Interview Steps and Impact Interview.
Lewis has been featured in international press including CNN, ABC, CBS, The New Yorker, and The Atlantic.