Who is this course for?
Authored by the world famous inventor of the CIRCLES Method™, this course prepares students for the Google product management (PM) interview.
This course covers:
A review of the Google PM role
A discussion of the 5 Google PM interview components
A 5-step design interview framework
Answers & tips for the Product Design interview
Answers & tips for the Technical interview
Answers & tips for the Analytical interview
Answers & tips for the Strategy interview
Answers & tips for Warm Up interview questions
This course is ideal for all Google PM candidates including:
Associate Product Managers (APM)
Product Managers (PM)
Senior Product Managers
Group Product Managers
Directors of Product Management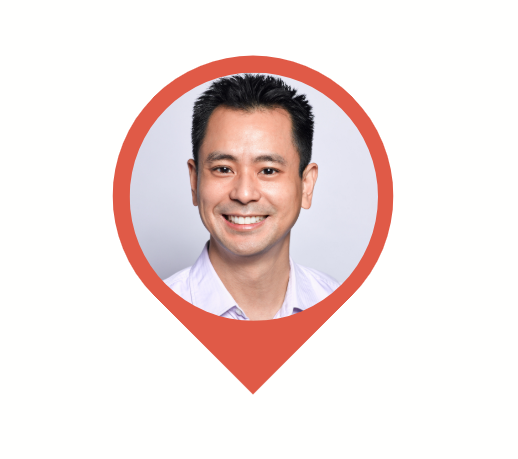 Your instructor:
Lewis C. Lin
Lewis is one of the world's best interview coaches. Lewis invented the CIRCLES framework, which is featured in his best-selling book, Decode and Conquer.
CNN named Lewis as one of the "top 10 job tweeters you should be following." He has also been featured on FOX, ABC News, San Francisco Chronicle, The Atlantic, The Telegraph, and Business Insider.
As the CEO of Interview Steps and Impact Interview, Lewis and his coaches has worked with 100s of candidates to secure Google offers.
Here's what they say
Just wanted to let you know that I got the Product Manager job at Google! Thank you to you and your team for the great prep courses, they really helped. – E.R.
I was offered and accepted the Product Manager position with Google. I started a few weeks ago and I am working out of Mountain View. Thanks again for your coaching and assistance! – R.O.
I went onto the second phone interview, the face to face, and have just been extended an offer from Google for Product Management. Thank you! – B.A.
Wanted to reach out and let you know that I received a Google APM offer today. Thanks so much! – I.Y.
Hey Lewis! Just wanted to share some good news – I landed a PM internship at Google this summer. Thank you. It was really useful! Let me know if I can ever repay the favor. – L.R.
I just wanted to send you a quick note that I got an offer from Google! Thank you! – B.H.
I just wanted to let you know that I received an offer from Google today! Thank you soooo much for your help! – F.B.
Refund Policy
Please confirm all purchases before you complete them as all sales are final. There are no refunds for digital content.